Find Coverage for Your Family
Medicaid and CHIP offer free or low-cost health insurance for kids and teens. Select your state to find information on health insurance programs in your state or call 1-877-KIDS-NOW (1-877-543-7669).
Back-to-School Outreach Materials Available!
Use these tools and materials to support school-based outreach efforts.
Image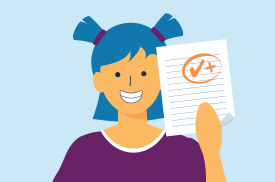 Coronavirus Disease 2019 (COVID-19)
The U.S. Department of Health and Human Services (HHS) is responding to an outbreak of respiratory disease caused by a novel (new) coronavirus named "Coronavirus Disease 2019" (abbreviated "COVID-19").
This is an ongoing situation and we will continue to make updates and provide resources .